Whether you are looking to decorate a new property or update your current home, commercial building, restaurant, café or rental property, Bon Accord Homemakers have a large range of customised blinds.
Interior and outdoor blinds in the Central Coast, Lake Macquarie and Newcastle areas
Whatever your needs, we can design, manufacture and install both interior and exterior blinds and add style, privacy and shade to your property.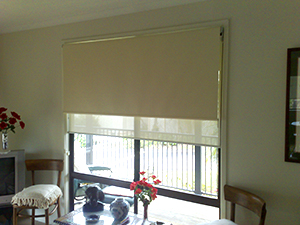 Combination blinds
These are a combination of a Sunscreen blind in the reveal of your window and a Roller Blockout blind on the face of the window frame. We can mix and match to what suits your decore best.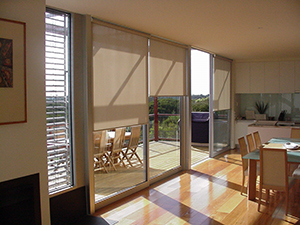 Roller blinds
Are easy to use, traditional blinds and are a practical, versatile and cost effective option for both residential and commercial properties. They come in a variety of designs and styles and can be both manually and motorized.
Sunscreen blinds
Help to reduce energy consumption in your property, filter the incoming light and add privacy. They also protect furnishings from the harmful effects of sunlight and so reduce fading and discolouration. We can design your sunscreen blinds in a variety of sizes, colours and fabrics.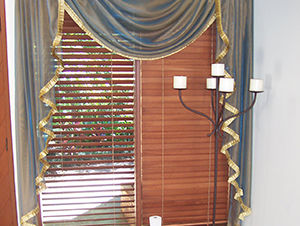 Timber blinds
Add warmth and luxury to a space and can be constructed from a number of different woods, colours and grains. They are a very affordable window covering, help to filter sunlight during the day and always add a timeless elegance to any room.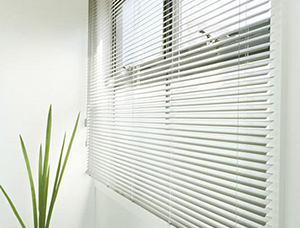 Venetian blinds
Have come a long way over the past few years and are now considered a very stylish addition to any room. They can be designed in a number of different materials and are an ideal solution to controlling privacy, sunlight and breezes in a space.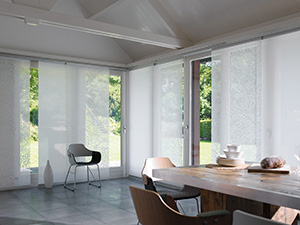 Panel glide blinds
Are a very modern and contemporary twist on internal blinds and help to not only add style to a room, but they also help to control light and privacy. They are a very affordable and designer option when used as floor to ceiling room dividers.
For more information on custom made blinds on the Central Coast, Lake Macquarie and Newcastle, please call us on 02 4970 5000 or email us on info@bonaccordblinds.com.au.